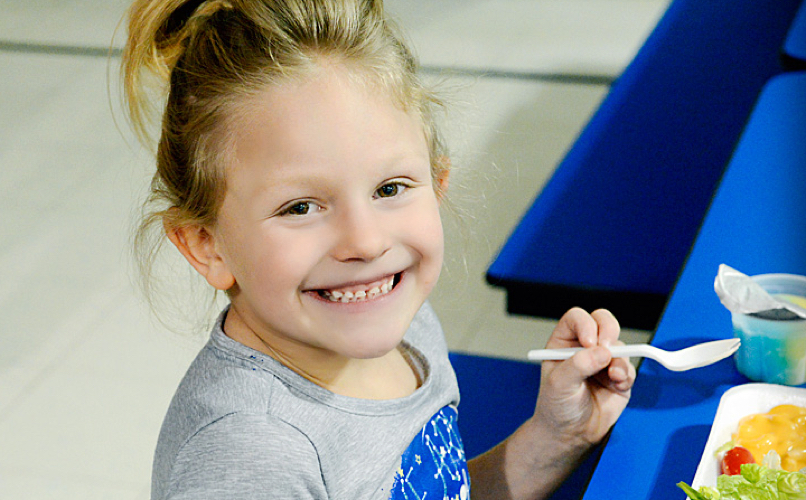 Romeo
Community Schools
Romeo Community Schools is located in northern Macomb County. Our school district began over 150 years ago and has transformed into a well-known, dynamic district that promotes inspiration, exploration and achievement in our students, staff and community.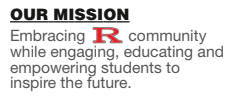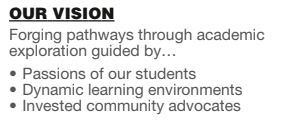 News Headlines
August 27, 2023
District Update 8/27/23
July 27, 2023
7/27/23 District Update
July 27, 2023
Back-To-School Update Portal is Now Open!
Are you new to the district?
Are you returning for another great year?
Upcoming Events
OK2SAY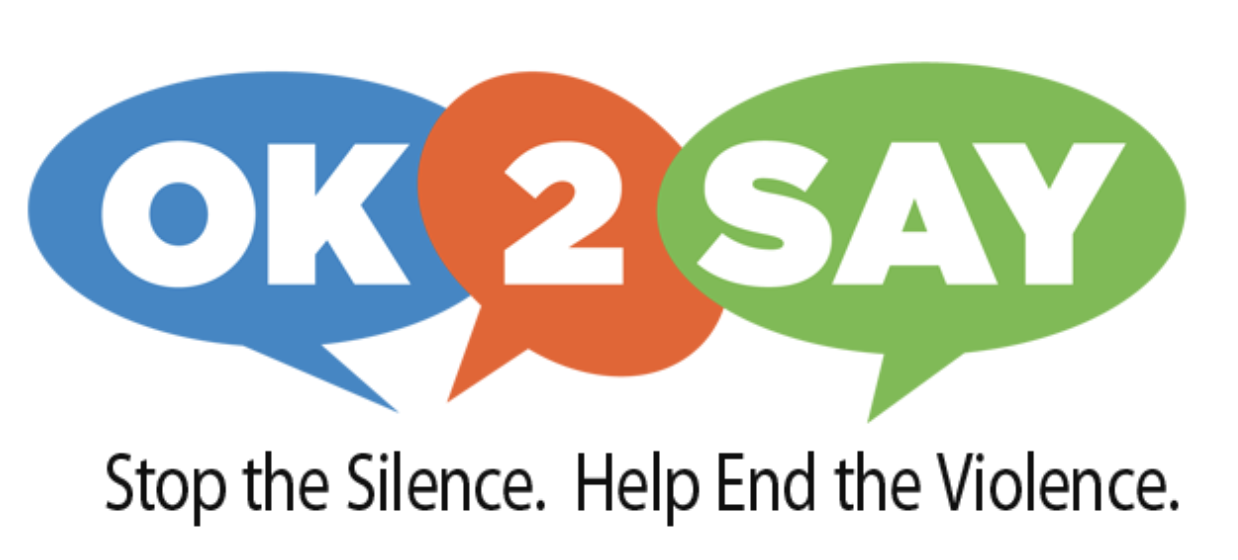 If you see or hear something that doesn't seem right, you can submit a tip to OK2SAY. OK2SAY allows anyone to confidentially report tips on criminal activities or potential harm directed at Michigan students, school employees, or schools.

OK2SAY Confidential Tip Form