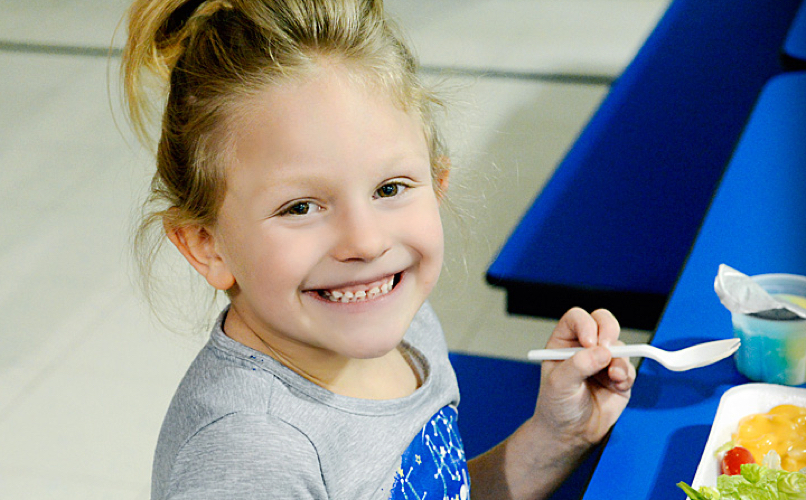 Romeo
Community Schools
Romeo Community Schools is located in northern Macomb County. Our school district began over 150 years ago and has transformed into a well-known, dynamic district that promotes inspiration, exploration and achievement in our students, staff and community.
News Headlines
December 1, 2020
District Update
November 27, 2020
Notice of Special School Board Meeting
November 15, 2020
District Update November 15, 2020 - Communictions
November 13, 2020
RCS District Update November 13, 2020 - Communications
November 11, 2020
11/9/20 BOE Meeting Video
October 20, 2020
Power School App
Android users may be experiencing issues with the PowerSchool App.  PowerSchool is aware of the issue and is currently testing and working on a fix.  For the time being, please access the Parent/Student Portal through the district website using your device or computer.
Upcoming Events
OK2SAY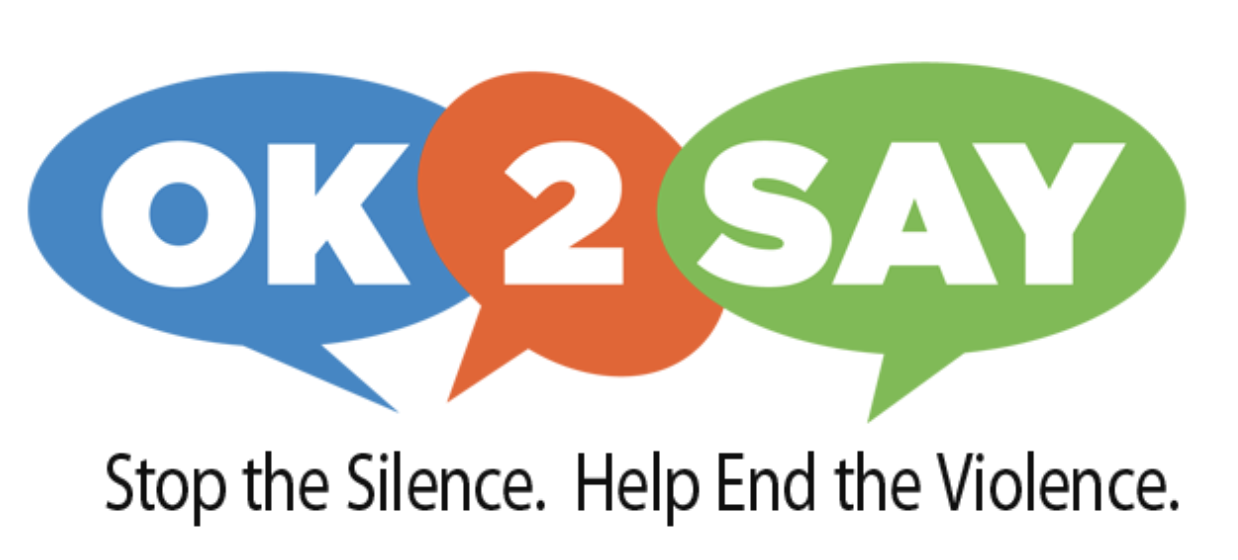 If you see or hear something that doesn't seem right, you can submit a tip to OK2SAY. OK2SAY allows anyone to confidentially report tips on criminal activities or potential harm directed at Michigan students, school employees, or schools.

OK2SAY Confidential Tip Form