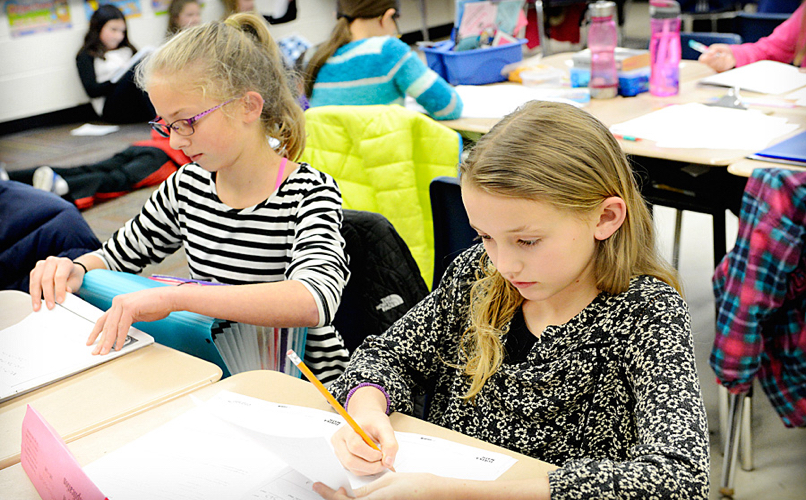 HAMILTON-PARSONS ELEMENTARY SCHOOL
Situated at the northwestern edge of the District is Hamilton-Parsons Elementary, a K-5 school serving more than 450 students. The Michigan Department of Education has designated Hamilton-Parsons Elementary School as a Michigan Blue Ribbon Exemplary School for its excellence in student achievement, teaching, leadership, academics and curriculum, parent involvement and community support. We are also a Leader in Me School.

October 20, 2020
Power School App
Android users may be experiencing issues with the PowerSchool App.  PowerSchool is aware of the issue and is currently testing and working on a fix.  For the time being, please access the Parent/Student Portal through the district website using your device or computer.
Upcoming Events
Upcoming Events

‹

December

2020

›

S
M
T
W
T
F
S
1

Dec 1

HP Santa Shop Week

Calendar:

Hamilton-Parsons Calendar of Events

2

Dec 2

HP Santa Shop Week

Calendar:

Hamilton-Parsons Calendar of Events

3

Dec 3

HP Santa Shop Week

Calendar:

Hamilton-Parsons Calendar of Events

4

Dec 4

HP Santa Shop Week

Calendar:

Hamilton-Parsons Calendar of Events

5

Dec 5

HP Santa Shop Week

Calendar:

Hamilton-Parsons Calendar of Events

6

Dec 6

HP Santa Shop Week

Calendar:

Hamilton-Parsons Calendar of Events

7

Dec 7

HP Santa Shop Week

Calendar:

Hamilton-Parsons Calendar of Events

8
9
10
11
12
13
14
15

Dec 15

6:00 PM to 7:00 PM

P.A.W.S. Meeting

Calendar:

Hamilton-Parsons Calendar of Events

This event has a video call. Join: https://meet.google.com/afx-aoqh-xuh (US) +1 401-903-3402 PIN: 329612276#

16
17
18
19
20
21

Dec 21

No school- Winter Break

Calendar:

Hamilton-Parsons Calendar of Events

22

Dec 22

No school- Winter Break

Calendar:

Hamilton-Parsons Calendar of Events

23

Dec 23

No school- Winter Break

Calendar:

Hamilton-Parsons Calendar of Events

24

Dec 24

No school- Winter Break

Calendar:

Hamilton-Parsons Calendar of Events

25

Dec 25

No school- Winter Break

Calendar:

Hamilton-Parsons Calendar of Events

26

Dec 26

No school- Winter Break

Calendar:

Hamilton-Parsons Calendar of Events

27

Dec 27

No school- Winter Break

Calendar:

Hamilton-Parsons Calendar of Events

28

Dec 28

No school- Winter Break

Calendar:

Hamilton-Parsons Calendar of Events

29

Dec 29

No school- Winter Break

Calendar:

Hamilton-Parsons Calendar of Events

30

Dec 30

No school- Winter Break

Calendar:

Hamilton-Parsons Calendar of Events

31

Dec 31

No school- Winter Break

Calendar:

Hamilton-Parsons Calendar of Events

HP Santa Shop Week

Calendar:

Hamilton-Parsons Calendar of Events

P.A.W.S. Meeting

Calendar:

Hamilton-Parsons Calendar of Events

This event has a video call. Join: https://meet.google.com/afx-aoqh-xuh (US) +1 401-903-3402 PIN: 329612276#

No school- Winter Break

Calendar:

Hamilton-Parsons Calendar of Events