ROMEO MIDDLE SCHOOL
Situated within the Village of Romeo, historic Romeo Middle School is home to more than 500 students in grades 6-8. The mission of Romeo Middle School is to create a healthful environment where students and staff have the opportunity to learn and grow academically and socially to their fullest potential.
Contact Us
Romeo Middle School
297 Prospect St.
Romeo, MI 48065
Phone: (586) 752-0240
Fax: (586) 752-0256
Katelyn Ebert

Assistant Principal
November 29, 2018
Securly for Parents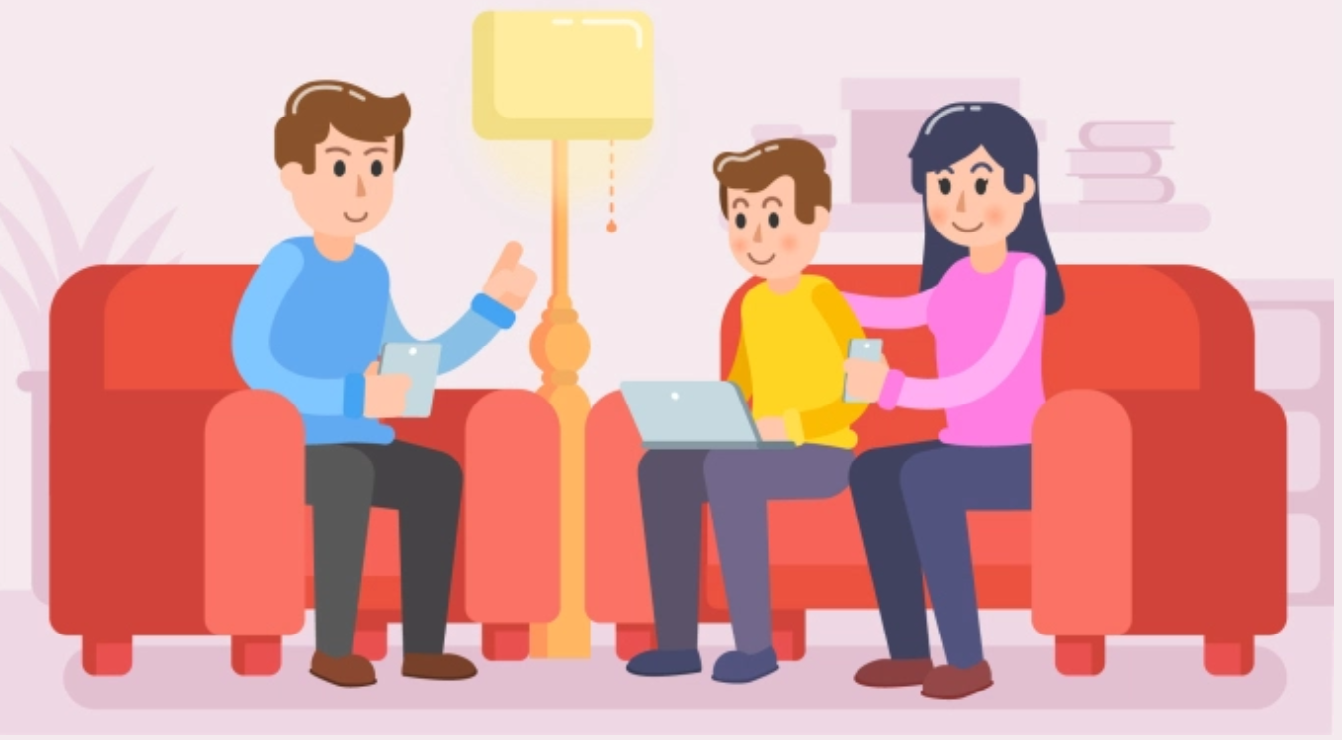 Securly is the district's content filtering provider and student safety platform used on school issued devices. Read on for information on services being offered free to parents.
November 30, 2018
InfoCenter for Parents and Guardians

You choose when and how you receive notifications from your students school.  
Sign Up: InfoCenter for Parents and Guardians
Upcoming Events
Upcoming Events

‹

May

2019

›

S
M
T
W
T
F
S
1
2

May 2

9:00 AM to 11:00 AM

Parent Club (@ POWELL)

Calendar:

Romeo Middle School Calendar of Events

3:30 PM to 5:30 PM

Track @ Seneca

Calendar:

Romeo Middle School Calendar of Events

3

May 3

6:00 PM to 8:00 PM

8th Grade Dance

Calendar:

Romeo Middle School Calendar of Events

4
5
6

May 6

3:30 PM to 5:30 PM

Track @ Iroquois

Calendar:

Romeo Middle School Calendar of Events

7
8

May 8

PLC DAY

Calendar:

Romeo Middle School Calendar of Events

3:30 PM to 4:30 PM

Track v. AB South

Calendar:

Romeo Middle School Calendar of Events

9
10
11
12
13

May 13

NWEA Reading

Calendar:

Romeo Middle School Calendar of Events

3:30 PM to 5:30 PM

Track vs. New Haven

Calendar:

Romeo Middle School Calendar of Events

14

May 14

NWEA Reading

Calendar:

Romeo Middle School Calendar of Events

15

May 15

3:30 PM to 5:30 PM

Track @ Wyandotte

Calendar:

Romeo Middle School Calendar of Events

16

May 16

NWEA Reading

Calendar:

Romeo Middle School Calendar of Events

3:30 PM to 5:30 PM

Track @ LC East

Calendar:

Romeo Middle School Calendar of Events

7:00 PM to 9:00 PM

Band Concert (@ RHS Auditorium)

Calendar:

Romeo Middle School Calendar of Events

17

May 17

NWEA Math

Calendar:

Romeo Middle School Calendar of Events

18
19
20

May 20

NWEA Makeup Reading & Math

Calendar:

Romeo Middle School Calendar of Events

10:32 AM to 11:19 AM

Positive You Assembly (6th Grade)

Calendar:

Romeo Middle School Calendar of Events

11:24 AM to 12:11 PM

Positive You Assembly (8th Grade)

Calendar:

Romeo Middle School Calendar of Events

12:16 PM to 1:20 PM

Positive You Assembly (7th Grade)

Calendar:

Romeo Middle School Calendar of Events

21

May 21

3:30 PM to 5:30 PM

Track vs. L'Anse Creuse North

Calendar:

Romeo Middle School Calendar of Events

22

May 22

NWEA Language Usage

Calendar:

Romeo Middle School Calendar of Events

PLC DAY

Calendar:

Romeo Middle School Calendar of Events

23

May 23

NWEA Language Usage

Calendar:

Romeo Middle School Calendar of Events

3:30 PM to 5:30 PM

Track vs. Powell

Calendar:

Romeo Middle School Calendar of Events

24

May 24

NWEA Makeup Language Usage

Calendar:

Romeo Middle School Calendar of Events

25
26
27

May 27

NO SCHOOL

Calendar:

Romeo Middle School Calendar of Events

28

May 28

10:00 AM to 2:00 PM

STEAM Museum at RMS (6th grade)

Calendar:

Romeo Middle School Calendar of Events

29

May 29

NWEA Science

Calendar:

Romeo Middle School Calendar of Events

30

May 30

NWEA Science

Calendar:

Romeo Middle School Calendar of Events

6:00 PM to 9:00 PM

Honors Night and Art Show (@RHS Auditorium/Cafeteria)

Calendar:

Romeo Middle School Calendar of Events

31

May 31

NWEA Makeup Science

Calendar:

Romeo Middle School Calendar of Events

NO SCHOOL

Calendar:

Romeo Middle School Calendar of Events

STEAM Museum at RMS (6th grade)

Time:

10:00 AM to 2:00 PM

Calendar:

Romeo Middle School Calendar of Events

NWEA Science

Calendar:

Romeo Middle School Calendar of Events