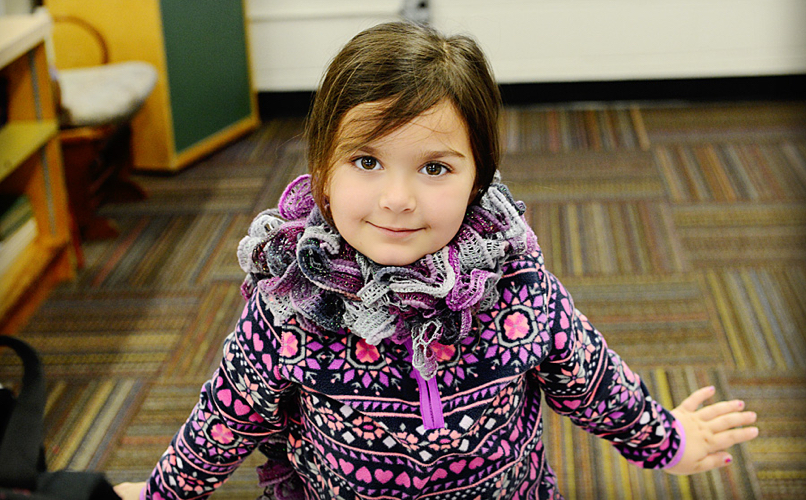 WASHINGTON ELEMENTARY SCHOOL
Washington Elementary is located at the southern end of the District, near 26 Mile Rd. Washington houses approximately 430 students in grades K-5. The current Washington Elementary was built in 1952, but the history of our school dates all the way back to 1917. The original school, which bears the stone inscription "Washington High School," still stands on the property adjoining our current school and is now a historical museum.
August 26, 2019
2019-2020 District Calendar Published
June 1, 2019
School Times 2019-2020

School Times 2019-2020 Information 
November 30, 2018
InfoCenter for Parents and Guardians

You choose when and how you receive notifications from your students school.  
Sign Up: InfoCenter for Parents and Guardians
Upcoming Events
Upcoming Events

‹

April

2020

›

S
M
T
W
T
F
S
1

Apr 1

Paraprofessional Day

Calendar:

Washington Calendar of Events

2
3
4
5
6

Apr 6

No School - Spring Recess

Calendar:

Washington Calendar of Events

7

Apr 7

No School - Spring Recess

Calendar:

Washington Calendar of Events

8

Apr 8

No School - Spring Recess

Calendar:

Washington Calendar of Events

9

Apr 9

No School - Spring Recess

Calendar:

Washington Calendar of Events

10

Apr 10

No School - Spring Recess

Calendar:

Washington Calendar of Events

11
12
13
14
15
16
17
18
19
20
21
22
23
24
25
26
27
28
29
30

No School - Spring Recess

Calendar:

Washington Calendar of Events

No School - Spring Recess

Calendar:

Washington Calendar of Events

No School - Spring Recess

Calendar:

Washington Calendar of Events