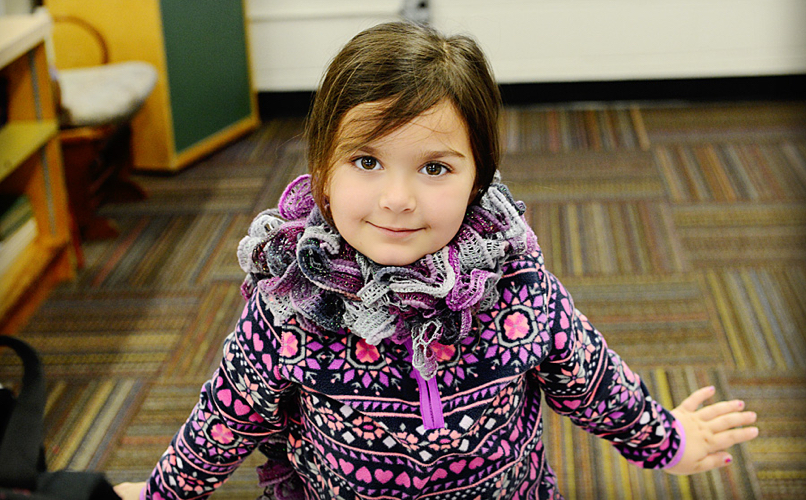 WASHINGTON ELEMENTARY SCHOOL
Washington Elementary is located at the southern end of the District, near 26 Mile Rd. Washington houses approximately 430 students in grades K-5. The current Washington Elementary was built in 1952, but the history of our school dates all the way back to 1917. The original school, which bears the stone inscription "Washington High School," still stands on the property adjoining our current school and is now a historical museum.
October 20, 2020
Power School App
Android users may be experiencing issues with the PowerSchool App.  PowerSchool is aware of the issue and is currently testing and working on a fix.  For the time being, please access the Parent/Student Portal through the district website using your device or computer.
Upcoming Events
Upcoming Events

‹

December

2020

›

S
M
T
W
T
F
S
1
2
3
4
5
6
7
8

Dec 8

6:30 PM to 7:30 PM

PTO Meeting

Calendar:

Washington Calendar of Events

This event has a video call. Join: https://meet.google.com/fbh-oxcv-fyb

9
10
11
12
13
14
15
16
17
18
19
20
21

Dec 21

No School - Winter Break

Calendar:

Washington Calendar of Events

School resumes Monday January 4th

22

Dec 22

No School - Winter Break

Calendar:

Washington Calendar of Events

School resumes Monday January 4th

23

Dec 23

No School - Winter Break

Calendar:

Washington Calendar of Events

School resumes Monday January 4th

24

Dec 24

No School - Winter Break

Calendar:

Washington Calendar of Events

School resumes Monday January 4th

25

Dec 25

No School - Winter Break

Calendar:

Washington Calendar of Events

School resumes Monday January 4th

26

Dec 26

No School - Winter Break

Calendar:

Washington Calendar of Events

School resumes Monday January 4th

27

Dec 27

No School - Winter Break

Calendar:

Washington Calendar of Events

School resumes Monday January 4th

28

Dec 28

No School - Winter Break

Calendar:

Washington Calendar of Events

School resumes Monday January 4th

29

Dec 29

No School - Winter Break

Calendar:

Washington Calendar of Events

School resumes Monday January 4th

30

Dec 30

No School - Winter Break

Calendar:

Washington Calendar of Events

School resumes Monday January 4th

31

Dec 31

No School - Winter Break

Calendar:

Washington Calendar of Events

School resumes Monday January 4th

PTO Meeting

Calendar:

Washington Calendar of Events

This event has a video call. Join: https://meet.google.com/fbh-oxcv-fyb

No School - Winter Break

Calendar:

Washington Calendar of Events

School resumes Monday January 4th