ROMEO HIGH SCHOOL
Romeo High School provides a comprehensive academic curriculum for more than 1,700 students in grades 9-12, including College Prep, Advanced Placement, Independent Study, Vocational, Technical, and Mentor programs. Numerous athletic, social, and service opportunities are also available for students.
Contact Us
Romeo High School
11091 W. 32 Mile Rd.
Romeo, MI 48065
Phone: (586) 752-0300
Fax: (586) 752-0402
Rich Boggio

Academy Coach
November 29, 2018
Securly for Parents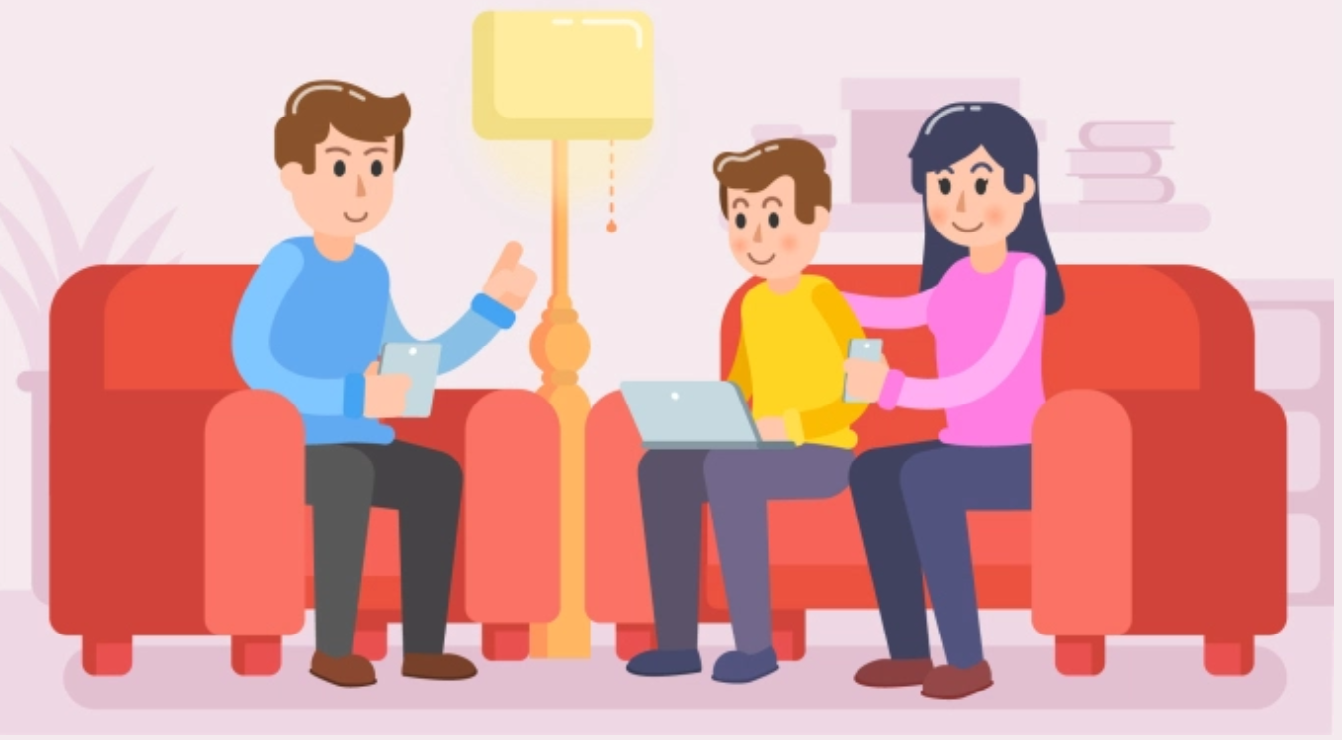 Securly is the district's content filtering provider and student safety platform used on school issued devices. Read on for information on services being offered free to parents.
November 30, 2018
InfoCenter for Parents and Guardians

You choose when and how you receive notifications from your students school.  
Sign Up: InfoCenter for Parents and Guardians
Upcoming Events
Upcoming Events

‹

May

2019

›

S
M
T
W
T
F
S
1
2
3

May 3

8:00 AM to 10:30 AM

Top 10 Breakfast

Calendar:

Romeo High School Calendar of Events

This event has a Google Hangouts video call. Join: https://hangouts.google.com/hangouts/_/romeo.k12.mi.us/bernie-osebold?hceid=cm9tZW8uazEyLm1pLnVzX2NqcWE2aHExM3RuMzdwYjlibjgxb21wcWE4QGdyb3VwLmNhbGVuZGFyLmdvb2dsZS5jb20.2t4ull2fb20fvslflm2qisou4l&hs=121

4
5
6
7
8

May 8

PLC

Calendar:

Romeo High School Calendar of Events

9:15 AM to 10:45 AM

PTO Meeting

Calendar:

Romeo High School Calendar of Events

9
10
11
12
13

May 13

6:00 PM to 9:30 PM

Honors Convocation

Calendar:

Romeo High School Calendar of Events

14
15

May 15

7:00 PM to 9:00 PM

Band Concert

Calendar:

Romeo High School Calendar of Events

16
17
18
19
20

May 20

7:00 PM to 9:00 PM

Scholarship Evening

Calendar:

Romeo High School Calendar of Events

21
22

May 22

7:00 PM to 9:00 PM

Choir Concert

Calendar:

Romeo High School Calendar of Events

This event has a Google Hangouts video call. Join: https://hangouts.google.com/hangouts/_/romeo.k12.mi.us/bernie-osebold?hceid=cm9tZW8uazEyLm1pLnVzX2NqcWE2aHExM3RuMzdwYjlibjgxb21wcWE4QGdyb3VwLmNhbGVuZGFyLmdvb2dsZS5jb20.2jskfeje5c7hq96tp7h032q47u&hs=121

23
24

May 24

7:30 AM to 8:30 AM

Seniors last day

Calendar:

Romeo High School Calendar of Events

25
26
27
28
29

May 29

9:00 AM to 10:00 AM

Senior Commencement Practice

Calendar:

Romeo High School Calendar of Events

This event has a Google Hangouts video call. Join: https://hangouts.google.com/hangouts/_/romeo.k12.mi.us/bernie-osebold?hceid=cm9tZW8uazEyLm1pLnVzX2NqcWE2aHExM3RuMzdwYjlibjgxb21wcWE4QGdyb3VwLmNhbGVuZGFyLmdvb2dsZS5jb20.7v7irq5qifldhv2858rrh7d6ne&hs=121

30

May 30

6:00 PM to 11:00 PM

Senior Prom

Calendar:

Romeo High School Calendar of Events

This event has a Google Hangouts video call. Join: https://hangouts.google.com/hangouts/_/romeo.k12.mi.us/bernie-osebold?hceid=cm9tZW8uazEyLm1pLnVzX2NqcWE2aHExM3RuMzdwYjlibjgxb21wcWE4QGdyb3VwLmNhbGVuZGFyLmdvb2dsZS5jb20.6h5svc3dv4sk5o9nboljo2keto&hs=121

31

Senior Commencement Practice

Time:

9:00 AM to 10:00 AM

Calendar:

Romeo High School Calendar of Events

This event has a Google Hangouts video call. Join: https://hangouts.google.com/hangouts/_/romeo.k12.mi.us/bernie-osebold?hceid=cm9tZW8uazEyLm1pLnVzX2NqcWE2aHExM3RuMzdwYjlibjgxb21wcWE4QGdyb3VwLmNhbGVuZGFyLmdvb2dsZS5jb20.7v7irq5qifldhv2858rrh7d6ne&hs=121

Senior Prom

Time:

6:00 PM to 11:00 PM

Calendar:

Romeo High School Calendar of Events

This event has a Google Hangouts video call. Join: https://hangouts.google.com/hangouts/_/romeo.k12.mi.us/bernie-osebold?hceid=cm9tZW8uazEyLm1pLnVzX2NqcWE2aHExM3RuMzdwYjlibjgxb21wcWE4QGdyb3VwLmNhbGVuZGFyLmdvb2dsZS5jb20.6h5svc3dv4sk5o9nboljo2keto&hs=121

Graduation

Time:

11:00 AM to 1:00 PM

Calendar:

Romeo High School Calendar of Events

This event has a Google Hangouts video call. Join: https://hangouts.google.com/hangouts/_/romeo.k12.mi.us/bernie-osebold?hceid=cm9tZW8uazEyLm1pLnVzX2NqcWE2aHExM3RuMzdwYjlibjgxb21wcWE4QGdyb3VwLmNhbGVuZGFyLmdvb2dsZS5jb20.1s8kbkh199v79sqjer23s8g44q&hs=121