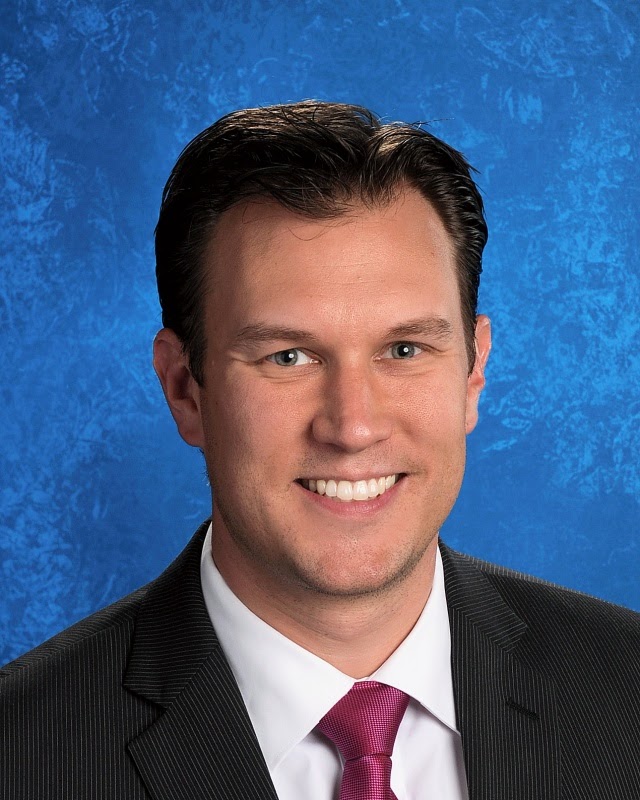 Dear Romeo High School Families and Community,
Welcome to the Romeo High School website. Here at RHS, we're looking forward to fantastic 2018-2019 school year and to continually improve the education your child(ren) receive. This year we will launch our 9th Grade Academy and continue to prepare for the launch of our career academies in the 2019-2020 school year (more info on The Academies at Romeo here).
Arguably, the most difficult year for a student in his/her K-12 career is 9th grade. The goal of our 9th Grade Academy (located in a wing of RHS) is to support our students during this transition and help them prepare for a successful high school experience; with the ultimate goal of success post graduation. We are fortunate to have an incredible group of educators in this academy and anticipate an extremely successful school year for our incoming freshmen class.
In addition to having the privilege of serving as high school principal, I am also a Romeo Community Schools parent and member of the community. My wife and I moved our family to Romeo two years ago and love living here! We are continually impressed with how welcoming this community is and how caring its residents are towards each other. We feel blessed to have such a wonderful place to raise our family.
Thank you for allowing me to be a part of your child(ren)'s education.
Bernie Osebold