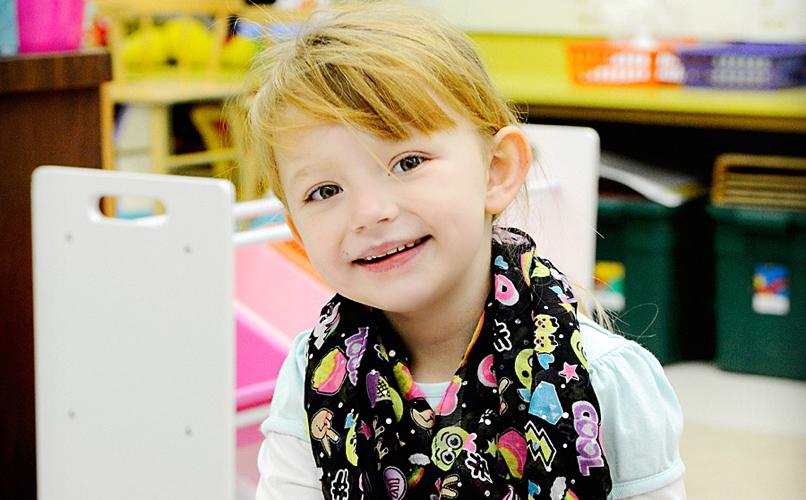 AMANDA MOORE ELEMENTARY SCHOOL
Amanda Moore Elementary is located in the quaint Village of Romeo and serves more than 400 students in grades K-5. Our hard-working and dedicated staff meet the needs of our diverse population through a commitment to continuous improvement and a focus on our school mission "Empowering ALL students to succeed!"
August 26, 2019
2019-2020 District Calendar Published
June 1, 2019
School Times 2019-2020

School Times 2019-2020 Information 
November 30, 2018
InfoCenter for Parents and Guardians

You choose when and how you receive notifications from your students school.  
Sign Up: InfoCenter for Parents and Guardians
Upcoming Events
Upcoming Events

‹

April

2020

›

S
M
T
W
T
F
S
1
2
3
4
5
6

Apr 6

NO SCHOOL - Spring Break

Calendar:

Amanda Moore Calendar of Events

7

Apr 7

NO SCHOOL - Spring Break

Calendar:

Amanda Moore Calendar of Events

8

Apr 8

NO SCHOOL - Spring Break

Calendar:

Amanda Moore Calendar of Events

9

Apr 9

NO SCHOOL - Spring Break

Calendar:

Amanda Moore Calendar of Events

10

Apr 10

NO SCHOOL - Spring Break

Calendar:

Amanda Moore Calendar of Events

11
12
13
14
15
16
17
18
19
20
21

Apr 21

3:00 PM to 3:45 PM

3rd Grade Earth Day Music Concert (Parent Performance)

Calendar:

Amanda Moore Calendar of Events

This event has a video call. Join: https://meet.google.com/hyh-rvrm-fpj +1 402-744-0217 PIN: 680269782#

22

Apr 22

4:00 PM to 5:00 PM

AMES Green Team Meeting

Calendar:

Amanda Moore Calendar of Events

23
24
25
26
27
28

Apr 28

6:30 PM to 8:00 PM

5th Grade Maturation Parent Meeting

Location:

Amanda Moore Elementary School Library

Calendar:

Amanda Moore Calendar of Events

29
30

Apr 30

6:30 PM to 8:00 PM

5th Grade Maturation Parent Meeting

Location:

Indian Hills Elementary School Library

Calendar:

Amanda Moore Calendar of Events

NO SCHOOL - Spring Break

Calendar:

Amanda Moore Calendar of Events

3rd Grade Earth Day Music Concert (Parent Performance)

Calendar:

Amanda Moore Calendar of Events

This event has a video call. Join: https://meet.google.com/hyh-rvrm-fpj +1 402-744-0217 PIN: 680269782#

AMES Green Team Meeting

Calendar:

Amanda Moore Calendar of Events