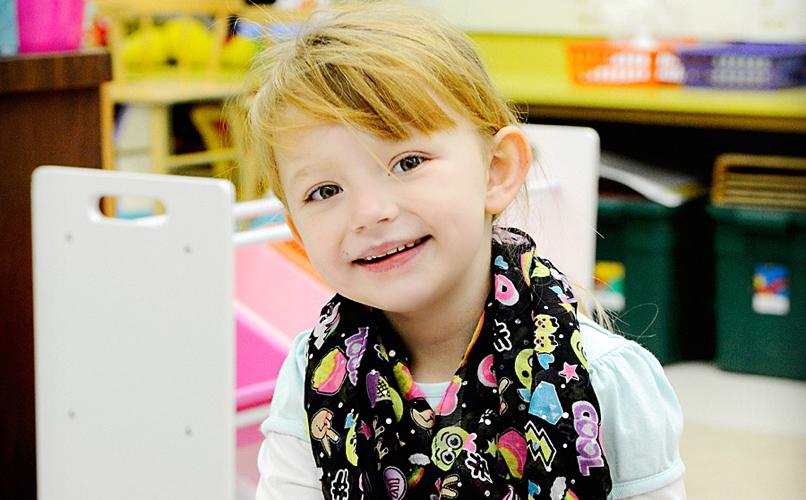 AMANDA MOORE ELEMENTARY SCHOOL
Amanda Moore Elementary is located in the quaint Village of Romeo and serves more than 400 students in grades K-5. Our hard-working and dedicated staff meet the needs of our diverse population through a commitment to continuous improvement and a focus on our school mission "Empowering ALL students to succeed!"

October 20, 2020
Power School App
Android users may be experiencing issues with the PowerSchool App.  PowerSchool is aware of the issue and is currently testing and working on a fix.  For the time being, please access the Parent/Student Portal through the district website using your device or computer.