HEVEL ELEMENTARY SCHOOL
Norman B. Hevel Elementary School was named in honor of a beloved Washington Elementary School principal and opened in the fall of 2002. Today Hevel Elementary is home to more than 400 students in grades K-5. Mr. Hevel began his career in 1954 and in 1955 was appointed principal, a position he would hold until his retirement in June of 1980. We continue his vision of education as we feature all of the updated equipment students need to compete in a technological world.
Facebook

Hevel Field Day

Calendar:

Hevel Calendar of Events
November 29, 2018
Securly for Parents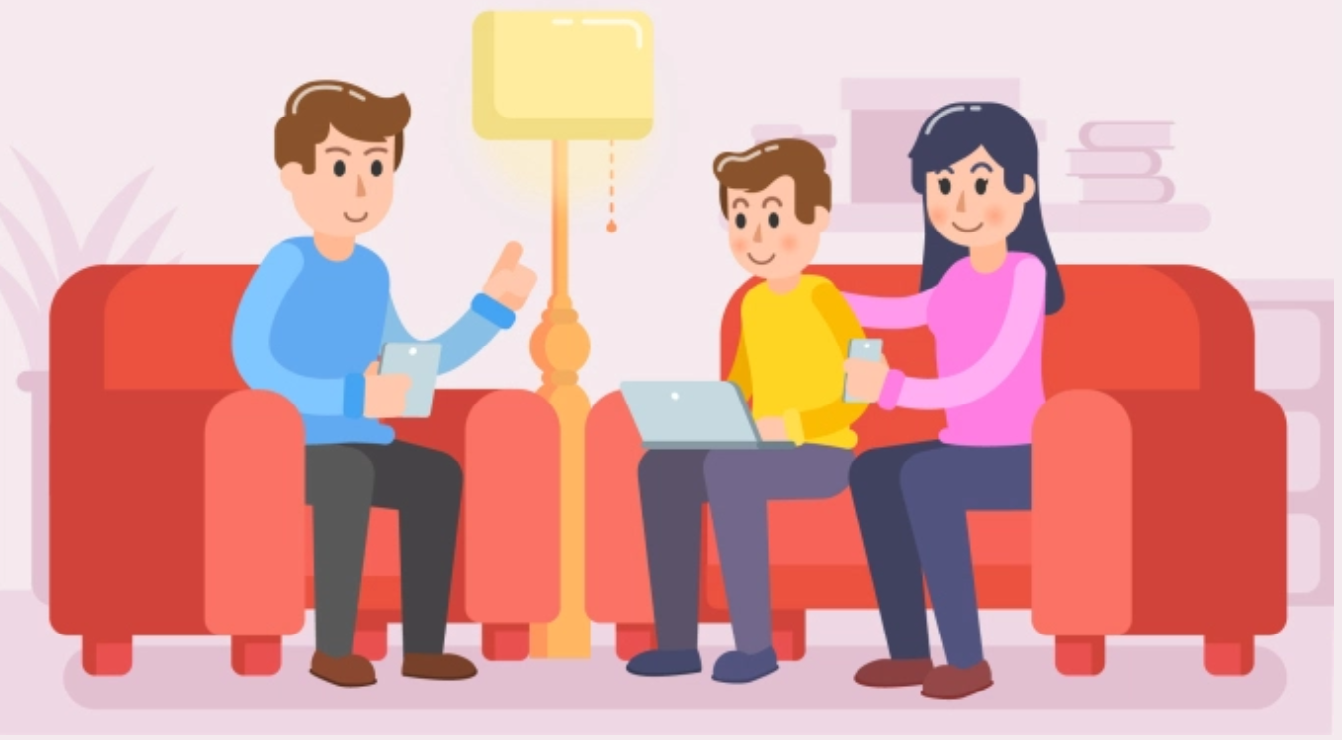 Securly is the district's content filtering provider and student safety platform used on school issued devices. Read on for information on services being offered free to parents.
November 30, 2018
InfoCenter for Parents and Guardians

You choose when and how you receive notifications from your students school.  
Sign Up: InfoCenter for Parents and Guardians