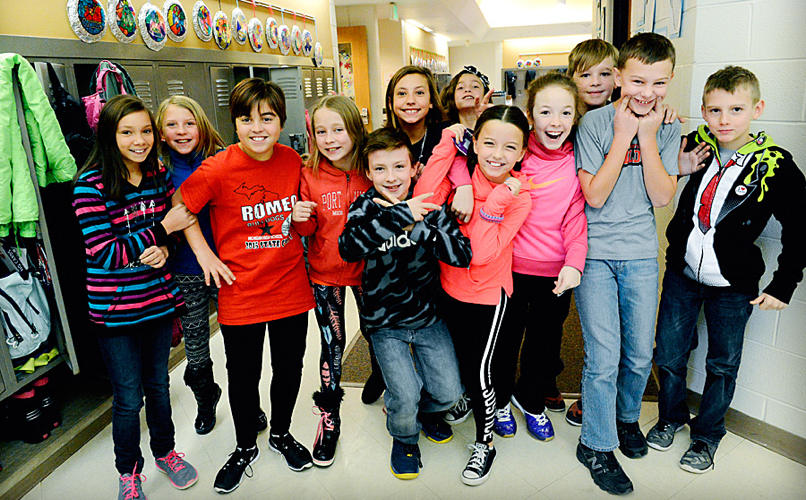 HEVEL
ELEMENTARY SCHOOL
Norman B. Hevel Elementary School was named in honor of a beloved Washington Elementary School principal and opened in the fall of 2002. Today Hevel Elementary is home to more than 400 students in grades K-5. Mr. Hevel began his career in 1954 and in 1955 was appointed principal, a position he would hold until his retirement in June of 1980. We continue his vision of education as we feature all of the updated equipment students need to compete in a technological world.
Facebook
June 1, 2019
School Times 2019-2020

School Times 2019-2020 Information 
November 30, 2018
InfoCenter for Parents and Guardians

You choose when and how you receive notifications from your students school.  
Sign Up: InfoCenter for Parents and Guardians