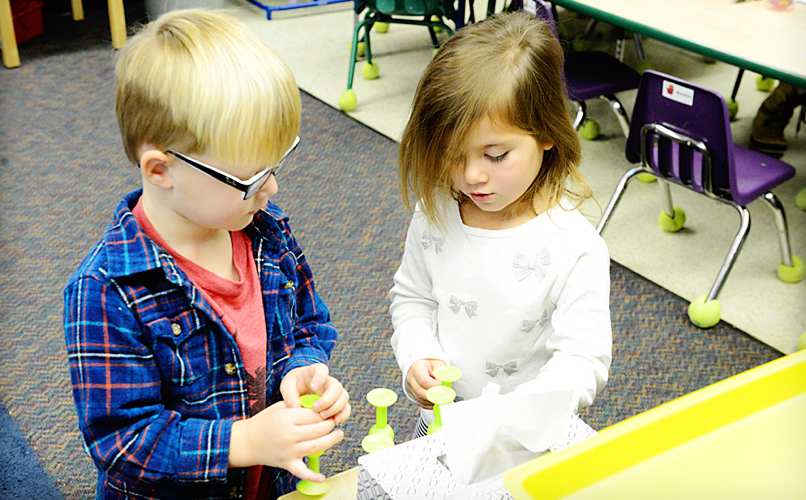 CROSWELL EARLY CHILDHOOD CENTER
Croswell Early Childhood Center houses high quality programs designed to meet the needs of the youngest learners, such as Great Start Readiness Preschool, Discovery Preschool and more.
October 20, 2020
Power School App
Android users may be experiencing issues with the PowerSchool App.  PowerSchool is aware of the issue and is currently testing and working on a fix.  For the time being, please access the Parent/Student Portal through the district website using your device or computer.
Upcoming Events
Upcoming Events

‹

December

2020

›

S
M
T
W
T
F
S
1
2
3
4
5
6
7
8
9
10
11
12
13
14

Dec 14

6:00 PM to 8:00 PM

Board of Education Meeting

Calendar:

District Calendar of Events

15
16
17
18
19
20
21

Dec 21

No School - Winter Recess

Calendar:

District Calendar of Events

22

Dec 22

No School - Winter Recess

Calendar:

District Calendar of Events

23

Dec 23

No School - Winter Recess

Calendar:

District Calendar of Events

24

Dec 24

No School - Winter Recess

Calendar:

District Calendar of Events

25

Dec 25

No School - Winter Recess

Calendar:

District Calendar of Events

26

Dec 26

No School - Winter Recess

Calendar:

District Calendar of Events

27

Dec 27

No School - Winter Recess

Calendar:

District Calendar of Events

28

Dec 28

No School - Winter Recess

Calendar:

District Calendar of Events

29

Dec 29

No School - Winter Recess

Calendar:

District Calendar of Events

30

Dec 30

No School - Winter Recess

Calendar:

District Calendar of Events

31

Dec 31

No School - Winter Recess

Calendar:

District Calendar of Events
Board of Education Meeting

Calendar:

District Calendar of Events

No School - Winter Recess

Calendar:

District Calendar of Events