CROSWELL EARLY CHILDHOOD CENTER
Croswell Early Childhood Center houses high quality programs designed to meet the needs of the youngest learners, such as Great Start Readiness Preschool, Discovery Preschool and more.
News Headlines
February 15, 2019
Request for Proposal
November 29, 2018
Securly for Parents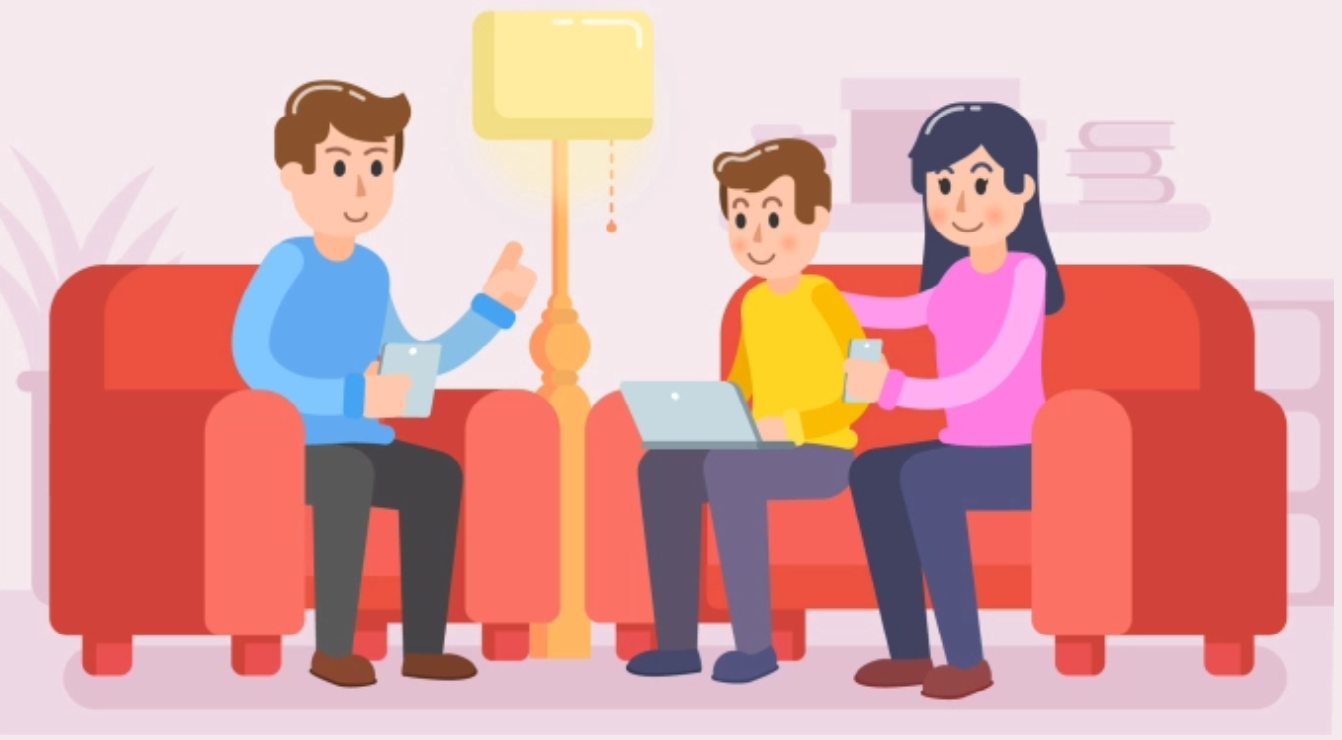 Securly is the district's content filtering provider and student safety platform used on school issued devices. Read on for information on services being offered free to parents.
September 14, 2018
Ford Next Generation Learning
Ford Next Generation Learning community creates platform for students to discuss improving Michigan. WDIV Channel 4 Video
Upcoming Events
Upcoming Events

‹

February

2019

›

S
M
T
W
T
F
S
1
2
3
4

Feb 4

6:00 PM to 8:00 PM

Board of Education Meeting (Rescheduled from 1/28/19)

Calendar:

District Calendar of Events

5
6

Feb 6

Closed (due to inclement weather)

Calendar:

District Calendar of Events

7
8
9
10
11
12

Feb 12

Closed (due to inclement weather)

Calendar:

District Calendar of Events

13

Feb 13

No School (due to poor road conditions)

Calendar:

District Calendar of Events

14
15

Feb 15

No School - Midwinter Break

Calendar:

District Calendar of Events

16
17
18

Feb 18

No School - Midwinter Break

Calendar:

District Calendar of Events

19

Feb 19

No School - Mid Winter Break

Calendar:

District Calendar of Events

20
21
22
23
24
25

Feb 25

6:00 PM to 8:00 PM

Board of Education Meeting

Location:

Hevel Elementary School, 12700 29 Mile Rd, Washington, MI 48094, USA

Calendar:

District Calendar of Events

26
27

Feb 27

PLC Early Release

Calendar:

District Calendar of Events

PLC dismissal times: Amanda Moore, Hamilton-Parsons and Powell Middle School at 1:55 p.m.; Hevel, Indian Hills and Washington at 2:40 p.m.; Romeo Middle School at 12:55 p.m.; Romeo High School and RETC at 1:05 p.m.

28
No School - Midwinter Break

Calendar:

District Calendar of Events

No School - Mid Winter Break

Calendar:

District Calendar of Events

Board of Education Meeting

Location:

Hevel Elementary School, 12700 29 Mile Rd, Washington, MI 48094, USA

Calendar:

District Calendar of Events