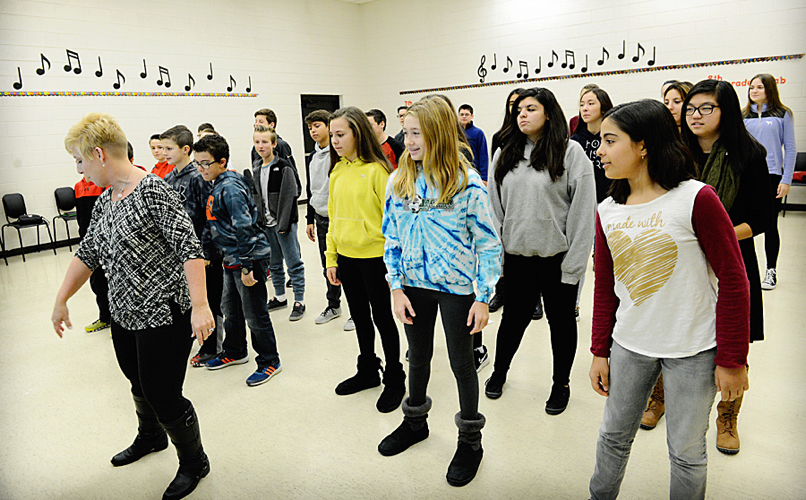 POWELL MIDDLE SCHOOL
At Powell Middle School, we pride ourselves on creating a child-friendly, educationally rewarding learning environment for more than 700 students in grades 6-8. Our mission is to encourage creativity and provide real-world applications through new technologies and innovative strategies in a supportive atmosphere, and we live out that statement every day.
Contact Us
Powell Middle School
62100 Jewell Rd.
Washington, MI 48094
Phone: (586) 752-0270
Fax: (586) 752-0276
Steve Ameel

Co-Principal
Michael Jones

Co-Principal
August 26, 2019
2019-2020 District Calendar Published
June 1, 2019
School Times 2019-2020

School Times 2019-2020 Information 
November 30, 2018
InfoCenter for Parents and Guardians

You choose when and how you receive notifications from your students school.  
Sign Up: InfoCenter for Parents and Guardians